Pretend that's a Crimson W, okay???
Hello Followers. Hope you had a great Holiday break.
Yesterday afternoon, I returned from a 1400 mile drive back to the New York State Compound from Miami, Florida.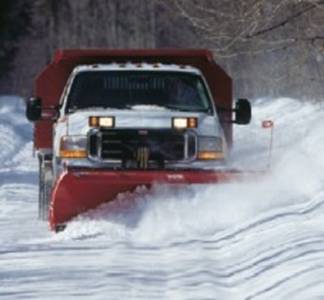 After removing about a foot of snow from my driveway, I sat down to catch a bit of last night's Sugar Bowl action. For a few quick Cougar-relevant reflections on that game as well as tonight's Fiesta Bowl contest, read on..
Followers, in case you missed part of the early season Coaching Merry-go-round, Louisville coach Charlie Strong was targeted as the first, second, third, and fourth choice of the University of Tennessee. And last night's game showed you why that interest was well justified..
Indeed, the former Defensive Coordinator of the Florida Gators absolutely blitzed the 3rd ranked Gators in a contest that wasn't nearly as close as the score indicated.
Outside of the surprising outcome, the hidden headline of the game was that last night's coming out party for Strong was not the swan song for the University of Louisville. And the reason: Strong likes Louisville, likes the program HE has created, and is wise enough to know that the grass isn't necessarily greener elsewhere.
And frankly, Followers, when I think about Strong's decision to stay put and then look to tonight's game—which features Kansas State's resurgence under Bill Snyder the second time around—I wonder what things would have been like had Mike Price eschewed the allure of the University of Alabama.
But, even more than lamenting Price's decision to jettison a program that he had just taken to #3 in the country, I find myself more and more wondering whether or not Jim Sterk made Colossal Gaffe #3 (Letting Price leave was #1, hiring Ken Bone was #2) by not hiring Price for a second go-around after letting Bill Doba go in 2007?
Oh Happy Days……
I mean, think about it. Where would this program be right now if Mike Price had been given the job in 2007 and not Paul Wulff? What would Price have been able to accomplish if given access to the types of fiscal resources and facilities upgrades that would have been forthcoming under Bill Moos?
To be sure, I'm not sure that Price 2.0 would have taken us back to the Rose Bowl by now–especially in view of Oregon and Stanford's dominance–but here's to thinking that we would have been able to hit the JC's well enough n 2008 and 2009 ito be well into bowl territory by now, if not challenging for one of the conference's top tier bowl slots..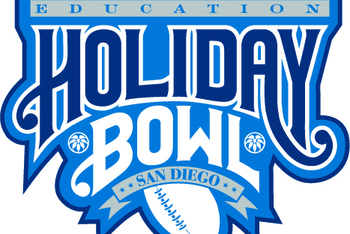 So, as we get ready to watch what should be Chip Kelly's swan song tonight, keep an eye on Kansas State and the head man that walks their sidelines.
And as you do, you can know that virtually all of me will be chanting the following mantra all night long: "That could have been us. That should be us!!!!"
All for now. Go Cougs.