Hello Followers. Hope you had a great post-Apple Cup Weekend.
As for me, well, I spent part of the morning on the treadmill..
…watching the 60 minute rewind of the Apple Cup on the Pac-12 Network.
And, as I watched the game with a little lest angst, I thought it appropriate to hand out about 17 game balls to players that I thought were especially deserving. For more on that, read on.
Followers, as noted here on Friday morning, this game was all about the Seniors. So, as we go to hand out gameballs, lets note them first, shall we?
Jeff Tuel: Was pretty much money all day long. When you factor in the picks that weren't his fault and all the dropped balls, well, he should have had his first 450 yard day as a Coug. Just a spectucular performance. Still hoping it wasn't his last….
Carl Winston: Those of you who know me and follow me on Twitter know that Carl is one of my favorite Cougs–OF ALL TIME. And when I look back on our perpetual troubles inside the 5 over the last few years, I don't understand for the life of me why Carl didn't get the ball on every play. I mean, Carl may not be your 4.0 ypc type guy, but he always gets a yard. And he does so harder than any Coug back that I can remember. I'm gonna miss Carl, but I'm sure glad that we FINALLY allowed him to do what he does best: HIT PEOPLE.
Gino. When you step your game up in ways that provide a legendary performance–and your Italian–the last name becomes an afterthought. And "Gino" stepped his game up in a big way on Saturday. Don't know about y'all but watching the roomates and long-time program Ambassadors hook up down the stretch brought tears to my eyes. We all love you Gino…And we all know Mama loves Gino too!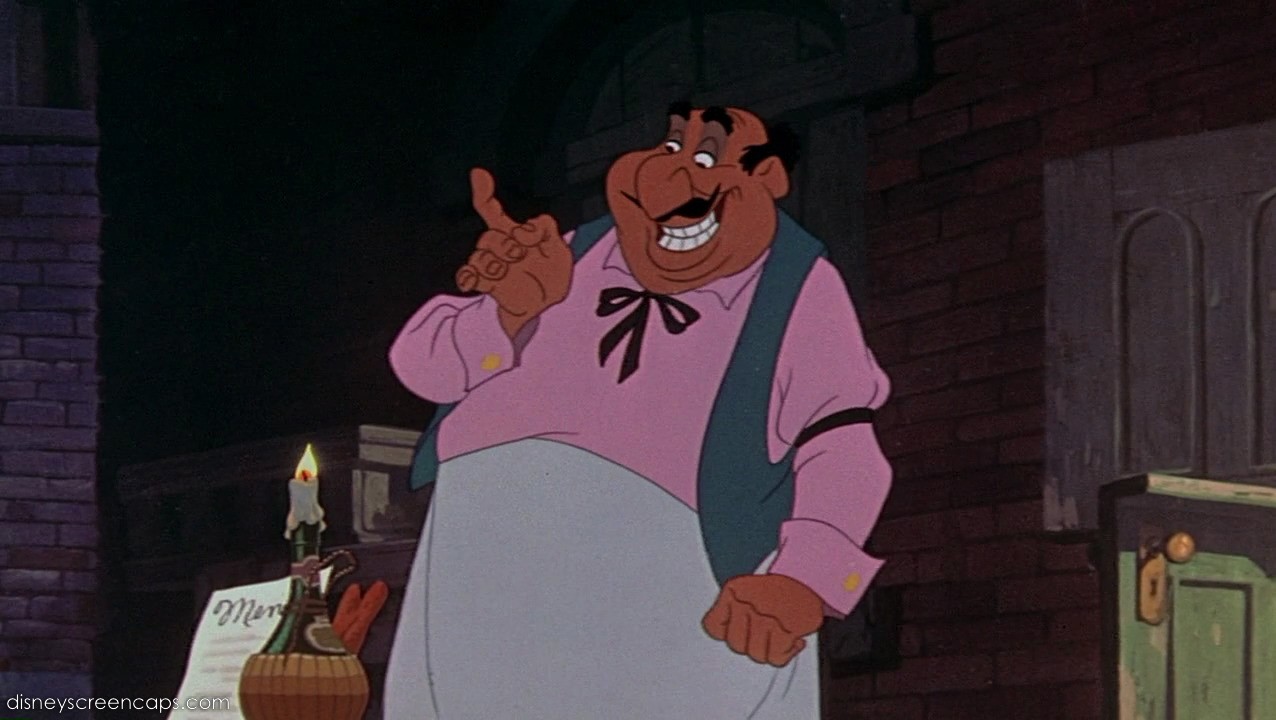 Left-Outside Receiver. I know that Leach loves to have depth. But after watching Dominique tear it up for the past few weeks, as well as thinking about how he AND Marquess lit up the spring game, and it makes me mad that those two weren't on the field at the same time. And, after watching Nique lite the Dawgs up for nearly 150 and watching my other main man Kristoff Williams continue to be a physical beast–I found myself mad again that they aren't on the field at the same time. In any case, both were terrific on Friday and proved time and time again that no one in purple had any clue how to deal with them. So there.
Jake Rogers. Mind you, the entire offensive line played well on Friday. But Jake? Honestly folks, coming into the game against UW, Jake had played some of the worst football I've ever seen from a major college O-Lineman. But on Saturday, he played pretty well. And frankly after all he's been through this season, it was great to see him put the past behind him, stay focused, and play ball. I was really proud of him Friday and was even more proud of him after watching the rewind. Good for you Jake!
Defensive Line. You read it in the papers, but Breske et al. had the Puppies pretty confused on Friday. And while the whole defense deserves credit, there is no position group on the team that was more improved than the Defensive Line. Mind you, UW's offensive line proved it was never great shakes, but this group once again really got after it on Friday. And when you think about what they did against Oregon State, Stanford, and UW, you can see that this group has HUGE potential moving forward.
In close, congrats to all the fellas for making Friday one for the ages.
It certainly ranks up there among my proudest Cougar Moments.
All for now. Go Cougs!